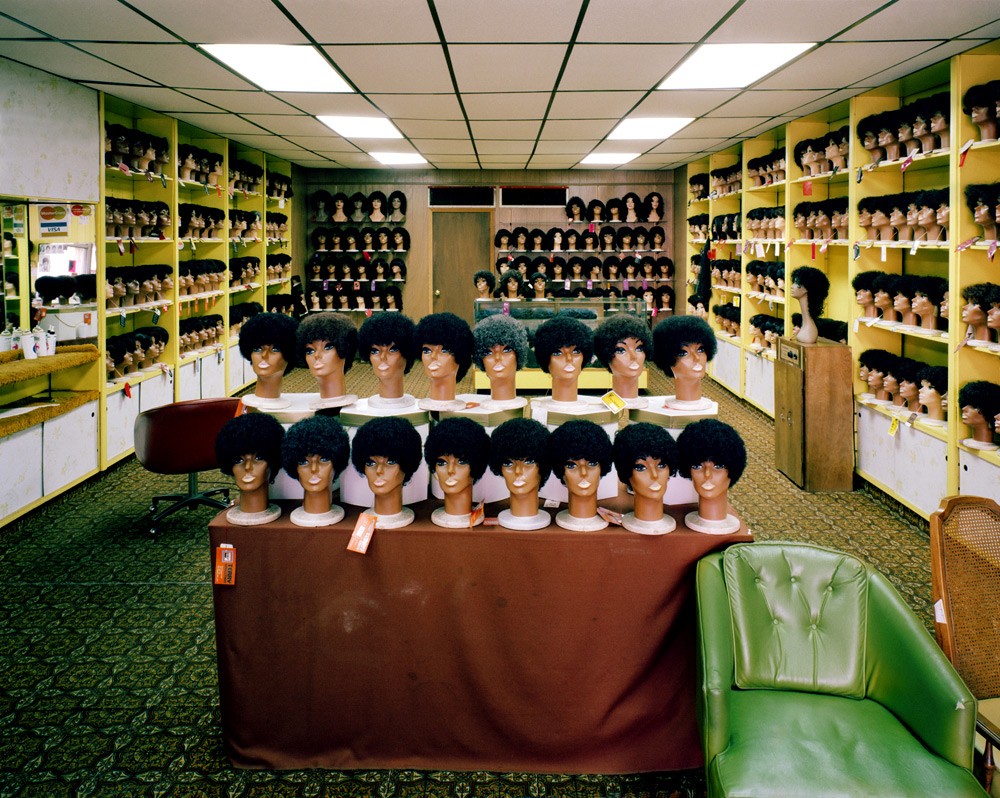 The High Museum of Art, Atlanta, GA
The Addison Gallery of American Art, Andover, MA
The Museum of Modern Art, New York, NY
The Metropolitan Museum of Art, NY
The Museum of Fine Arts, Santa Fe, NM
The University of Alaska Museum, Fairbanks, AK
The National Museum of Natural History, Smithsonian Institution, Washington, DC
Photographic Library, Rencontres Internationales de la Photographie, Arles, France
Rare Book Room, Firestone Library, Princeton University
Rare Book, Manuscript, and Special Collections Library , Duke University
New Orleans Museum of Art
Colorado Springs Fine Arts Center, Colorado Springs, CO
The J. Paul Getty Museum. Los Angeles, CA
Valencian Institute Of Modern Art, Valencia Spain
Davis Museum and Cultural Center, Wellesley College, Wellesley, MA
Mead Art Museum, Amherst College, Amherst, MA
Philadelphia Museum of Art. Philadelphia, PA
Portland Museum of Art, Portland, OR
San Francisco Museum of Modern Art
Yale Art Gallery
North Carolina Museum of Art
Asheville North Carolina Museum of Art
North Carolina Collection and the University of North Carolina Libraries
Wilson Center for Photography, London
Georgia Museum of Contemporary Art
Harwood Museum of Art, Taos, New Mexico
Hood Museum of Art, Dartmouth College, Hannover, New Hampshire
The Do Good Fund Collection on The American South, Columbus Ga.