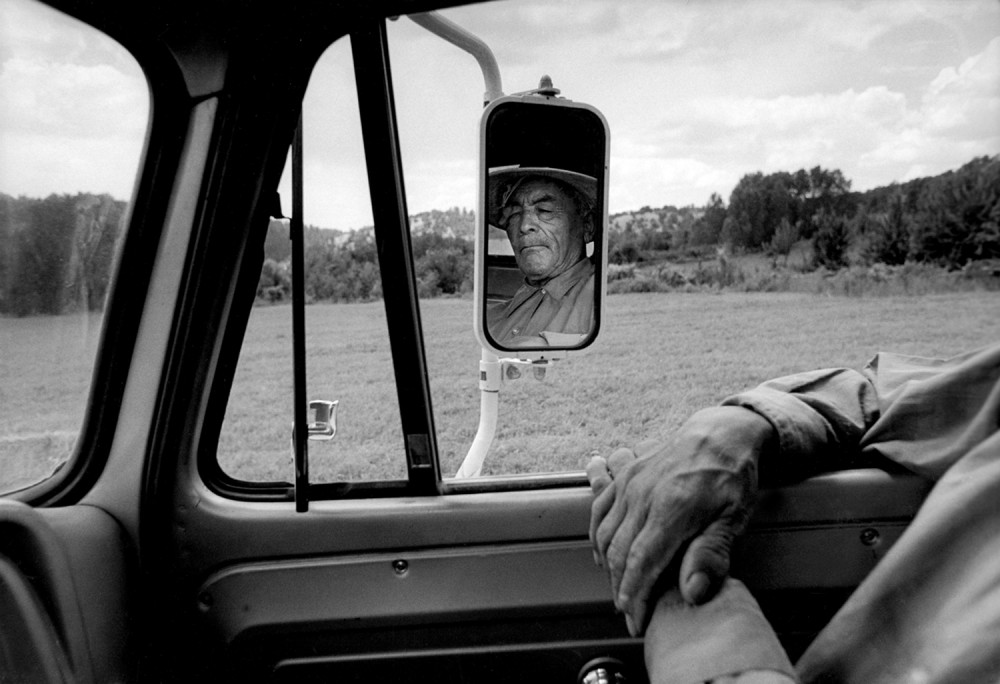 I hurried to Jacobo's house. Liza was washing the dinner plates. He was drinking coffee.
"Jacobo," I said, "I have bad news. Your horse has fallen in the ditch and can't get up. It looks bad."
"Where?"
"One fence down. In the little pasture before the arroyo." Wordlessly Liza dried her hands with a towel. Her eyes were on Jacobo. He had risen from his chair and leaned for a moment, both hands on the chair back, staring at the floor.
I said, "Maybe he is only pinned there by some branches. But maybe he is crippled."